Tweet (https://twitter

NULL

.com/share)
Hey everyone,
Thanks for joining us for a fantastic evening at "Match Bar and Grill" last night. Due to circumstances out of our control, we had to move from 3 Degrees, but everyone coped with it very well, and it was another fun night catching up with local Melbourne developers, and of course giving out all the details about the Global Game Jam!
Now, I had a nice presentation all ready to show last night, but due to the venue change we had no projector to show it on. The presentation is available here though, so you can have a look, and also for any who couldn't make it and want some more info.
I was also going to show everyone a cool vid I found on Youtube. This is the keynote address for the 2009 Global Game Jam, presented by Kyle Gabler (co-founder of 2D Boy, creators of World of Goo). It's got some great tips to prepare for a game jam, and is lots of fun to watch as well. I decree that everyone should watch it now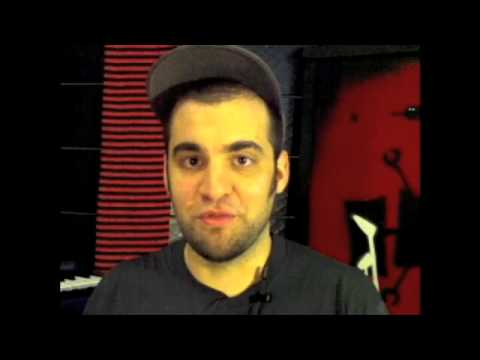 (http://www

NULL

.youtube

NULL

.com/watch?v=aW6vgW8wc6c)
More announcements to come soon, formally announcing the sponsors of the Melbourne Game Jam, as well as our panel of judges, and media guests.